Research and Projects Collaboration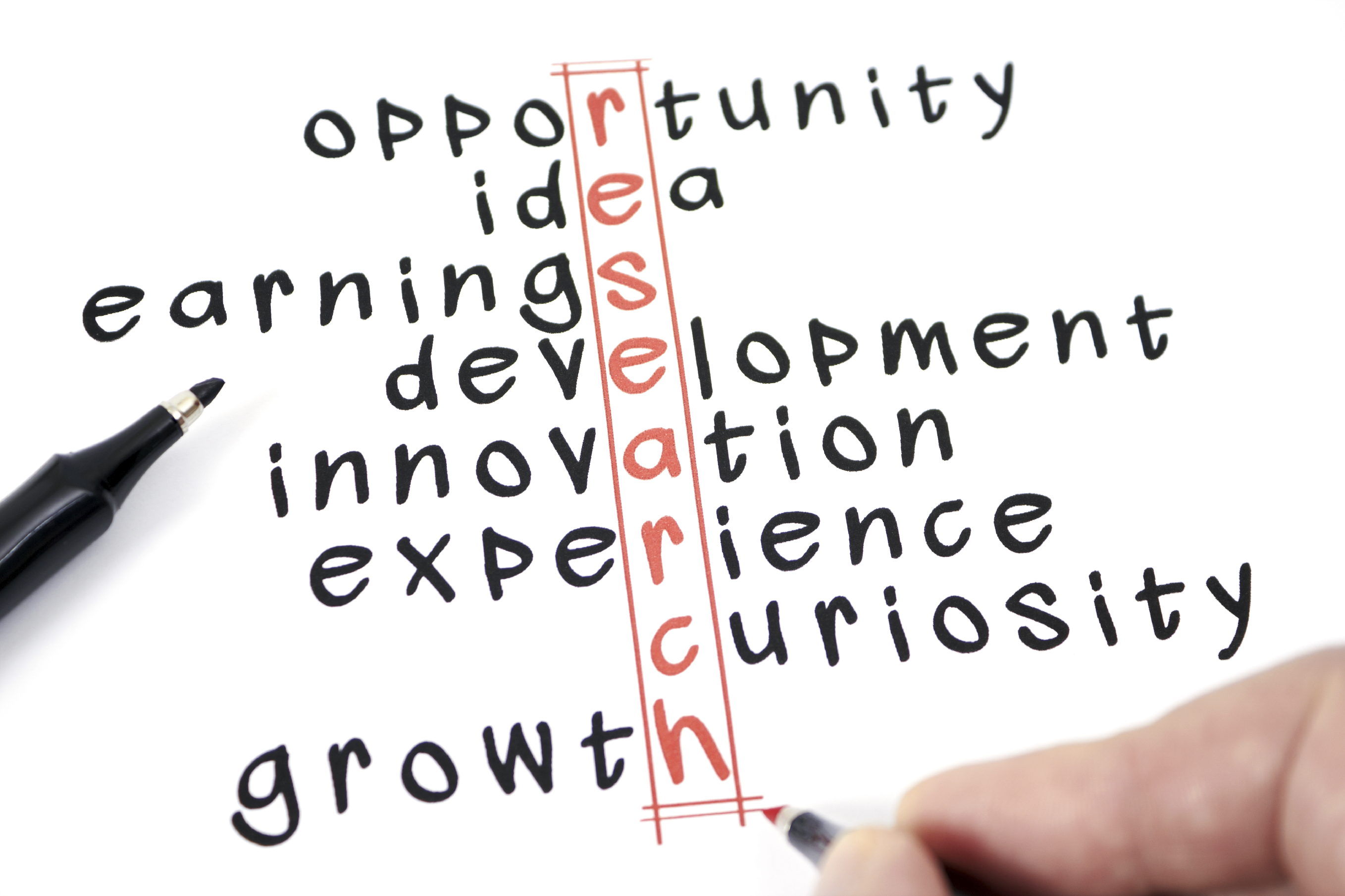 For student and non-student research project requests, SGRainbow considers them on case-by-case basis. However, we encourage projects and research which look into the following areas:
- LGBTQ community and Youth
- Youth 'activism'
- Creating awareness and safe/brave queer spaces for LGBTQ+ youth
- Issues surrounding gay men and youth (including sexual health)
- Faith and Sexuality (specifically Islam)
Up to date, we have assisted in about
10 projects
, ranging from Project Work (Junior College), Polytechnic termly assignments, and local and non-local university thesis and dissertations.
If you would like to work with us on specific projects or research, write in to
contact@sgrainbow.asia
with a short description of your project or research idea. We will direct them to the relevant personnel who will be more than happy to help you.